Design for the way you live, work, and play.℠
Sustainable Design & Planning
We are a design and planning firm that works with architects, engineers, contractors, communities, landowners, developers, and stakeholders to provide sustainable and livable designs for your needs, that benefit the planet, and can be enjoyed for generations.
We love what we do and like to share our skills and abilities to professionally help and serve our clients achieve their goals and feel great about the end results. Some of the wide range of services we can offer includes but are not limited to:
Residential Design
We provide custom home design floor plans from tiny house to luxury floor plans or entire planned communities that can be off-grid or within HOAs and community associates with strict rules in a variety of locations and jurisdictions including hillside, mountainside, or difficult site conditions. If you are an architecture firm, then we also can help you with resources to get your projects completed too.
Planning
Whether you need to master plan a project, plan out phasing of development, or just see what you can do with a property or asset for a project, we can help you do the research to see what is feasible and provide the information you need to make the best decision possible.
Brand Identity, Web Design, & Development
Do you need to create marketing or advertising materials or a web presence for your projects? We have been there and can help you communicate to your target audience or the general public.
Business Strategy & Research
Our highly educated human and cutting edge technology resources are here to provide research and guidance for your company or project where you need to explore options or come up with market research for the area you need information, whether it is geographic, demographic, or come up with a business model for your product or service.
Drone Photography, Imaging, & 3D Modeling (Coming Soon)
Drones are cool and we are working to provide drone photography and 3D modeling services with a DJI Mavic 2 Pro for construction inspections or to help you document site conditions … as soon as our owner gets around to obtaining a Part 107 license, when he isn't trying to grow the business or studying for the Architect Registration Exams.
Photography, 3D Visualization, & Animation
Sometimes pretty pictures aren't enough and you need that extra wow factor. Whether you need a physical model, animation or something more complex such as a walkthrough or a full blown virtual reality (VR) experience, we got you covered.
Generating New & FUN Ideas TO SOLVE EXISTING & COMPLEX Problems
We may also anticipate potential problems and help you solve those too since we have been doing this for a while on our own or with other firms and has led to great results and some achievements, both professionally and personally.
Projects & Satisfied Clients (Some With Other Firms)
States of Project Locations (Some With Other Firms)
Hours of Music and Podcasts Consumed (Some of of Us Don't Drink Coffee)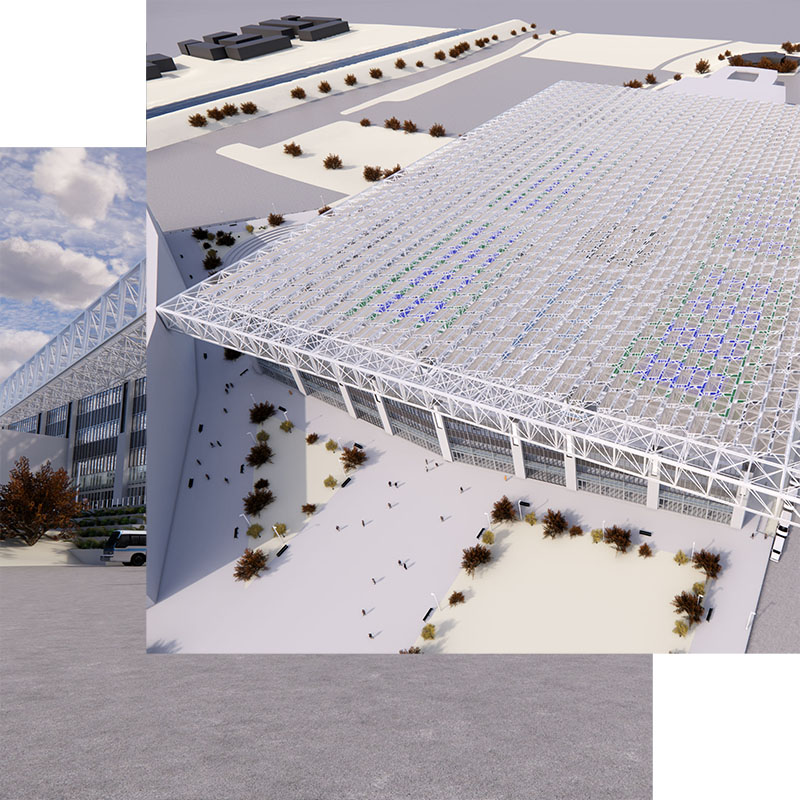 We are passionate about our clients and their projects. We want to see them achieve their goals and set realistic goals for them to achieve the best possible outcome given the time and resources available. They help achieve our goals too and working together makes for better relationships that can last after the completion of a project where they feel they can call on us to ask questions or to work on their next project.
Projects come and go and we are working to provide completed or in-progress projects for you to view so please check back for updates.
This space is not big enough to share our skills, experiences, and interests and is listed elsewhere but we thought we would give you an idea of some of the process and possibilities of working with us.
As creators, we like to be flexible in our design exercised but also follow a structured process to move from phase to phase in the creation process that leads to completion of projects that make them buildable or usable by the client. Here is a breakdown of the overall structure we like to use.
ON-BOARDING/Pre-Design – 5%

brainstorming/Schematic Design – 15%

DESIGN DEVELOPMENT – 20%

PRODUCTION/Construction Documentation – 50%

Administration/Follow-Up – 10%

Satisfaction (Not Everything Is Perfect) – 99%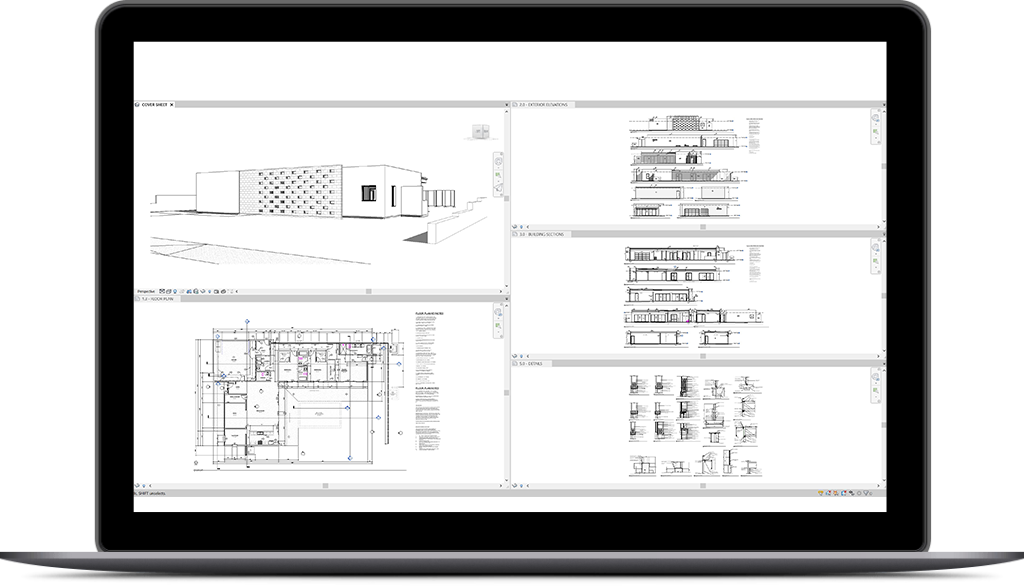 Whew, you made it this far. We are humbled.
Are you ready yet? Keeping going to see more.
While we have worked for firms and on projects that have earned awards, we are a new company and need to have our own so we reserved this section because we hope one day to add our accolades. Please check back because it may happen sooner than we think. Maybe your project will appear here too. Choosing us is one way to find out.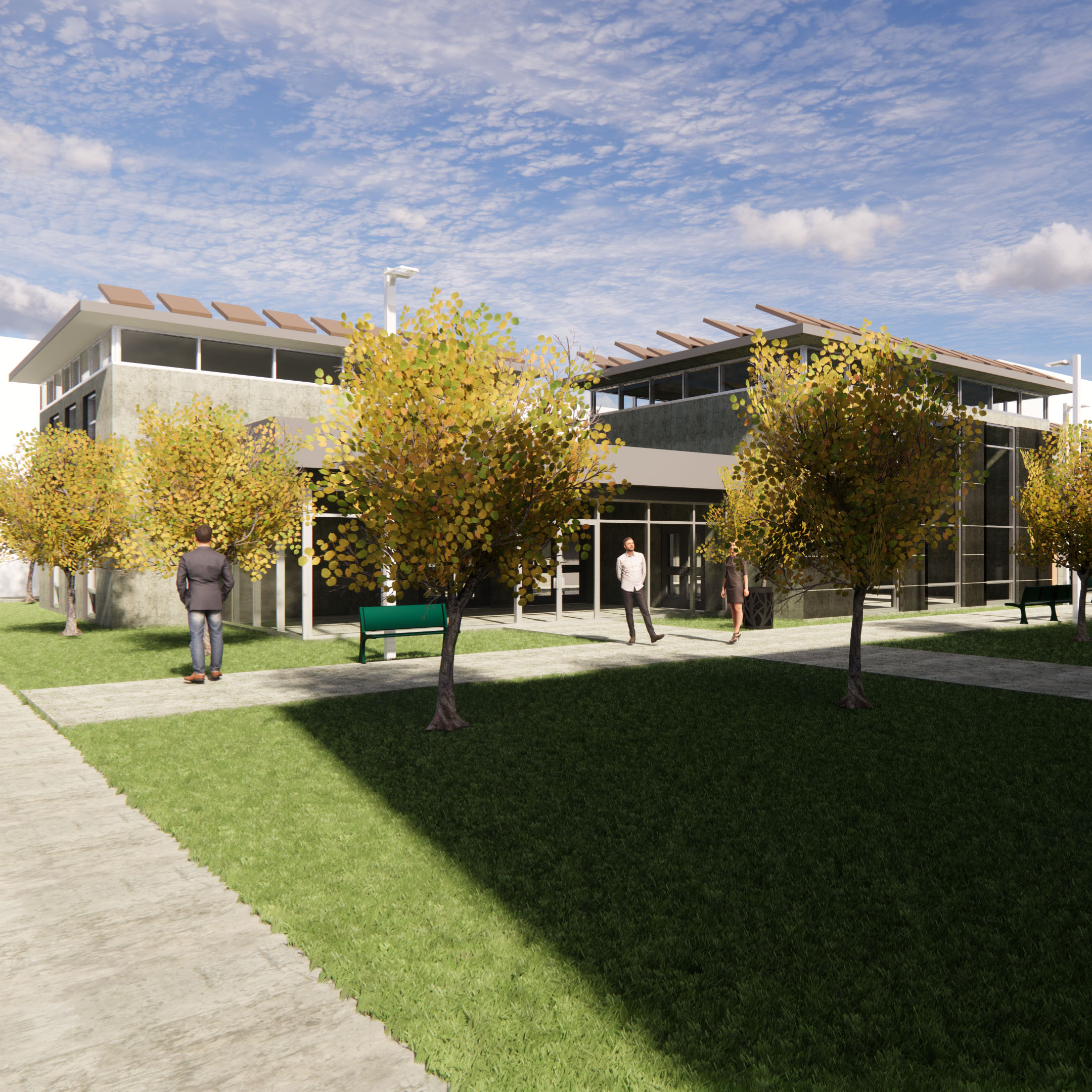 Wow, you made it this far. We are blessed. Now, enough from us, hear from some of our clients (includes projects from previously owned companies or sole proprietor contracts).
"George led the complex remodel of our hillside property on Camelback Mountain in Phoenix.  The design included converting an 800 square foot sports court into living space, adding 40 feet of glass across the front and the addition of a swimming pool that required a variance."
"George was an excellent listener, incorporating our ideas and requirements into a great design solution that was within our budget."
"Our 8,000 sq. ft home, now has a more current design and flow that maximizes our stunning views."
"Throughout the process George was responsive, resourceful and committed to getting the desired results."
"We have worked with two other Architects/Engineers in designing our new home."
"No one was able to put it together like you have! Over the years working as a Realtor in Ohio with 4 different Custom Home Builders, I have had the opportunity to work with many home designers, Architects and Engineers. By far, working with you has been the best experience in all my years!!! Not only did you listen to our needs and desires, but you were able to put them together in a cost effective way!. You posed many questions that gave us much food for thought and long range planning. And your timing was amazing. It is obvious that you take your job seriously and do it with such consideration and loving forethought. We only wish that you could oversee the building process with such diligence because your have certainly gained our trust and admiration!
Let's Start Something new

Say Hello!
You have reached the end. We hope you have enjoyed taking a look at our site. Please reach out to us if you would like to discuss your project and how we may be able to custom tailor a solution for you.
Disclaimer: Owner, Acipe Design LLC, and Arid Design LLC is a designer and design firms, not a registered architect or engineer or a registered architecture or engineering firm in any jurisdiction. Owner and company does not imply they or the company is. We contract or engage with architects and engineers as required.
Areas served: We serve customers primarily in Michigan and Arizona (as Arid Design LLC) but we are open to the possibilities of other locations.